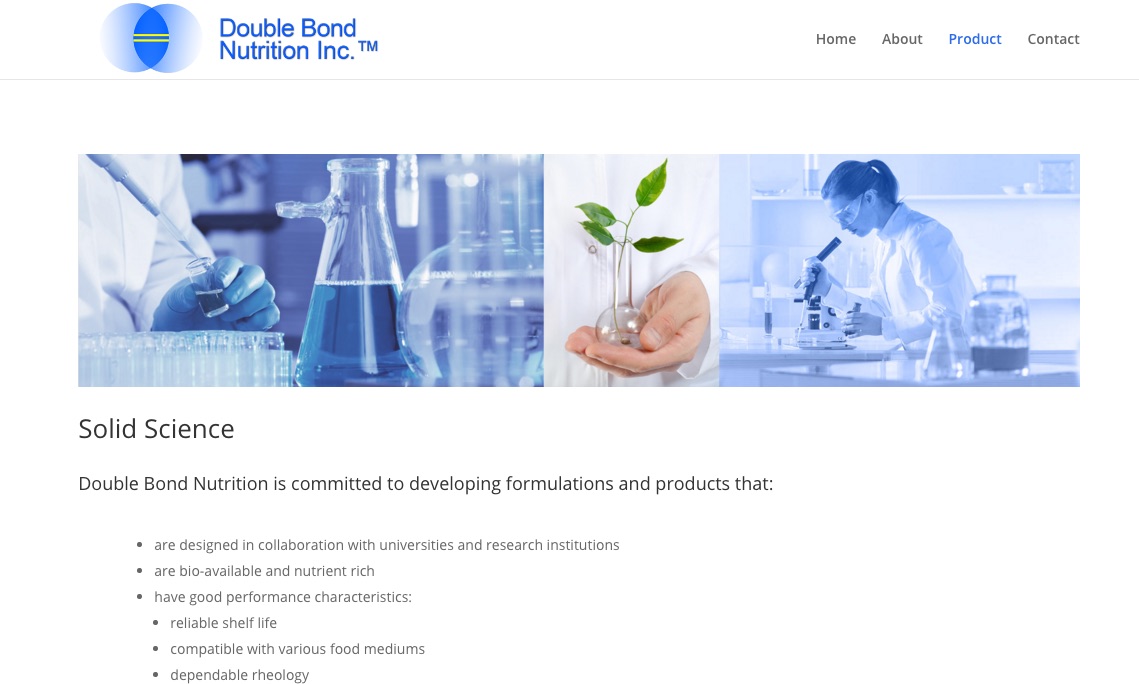 Double-Bond
Double Bond Nutrition was a prototype research and development company for high-nutrition food products. They were developing and patenting formulas for the manufacturing industry in the market of high-quality, optimal nutrition. Site has been archived for reference purposes.
Anderson Walk Strata Website
Anderson Walk consists of 51 spacious lots featuring homes built in a modern, craftsman style to mirror the warm and inviting neighbourhood of South Surrey. This Strata-Owners website contains login permissions for owners, a Strata Document repository, events calendar & newsletter modules, as well as photo gallery and other capacities for owner information and sharing.
Muirfield Gardens Strata
Muirfield Gardens is a lovely, 76-unit Strata building in South Surrey, BC. This Strata website, on a remodeled WordPress Framework, is a Strata Owner's login site for Strata members to access documentation, contact info and a current events Calendar.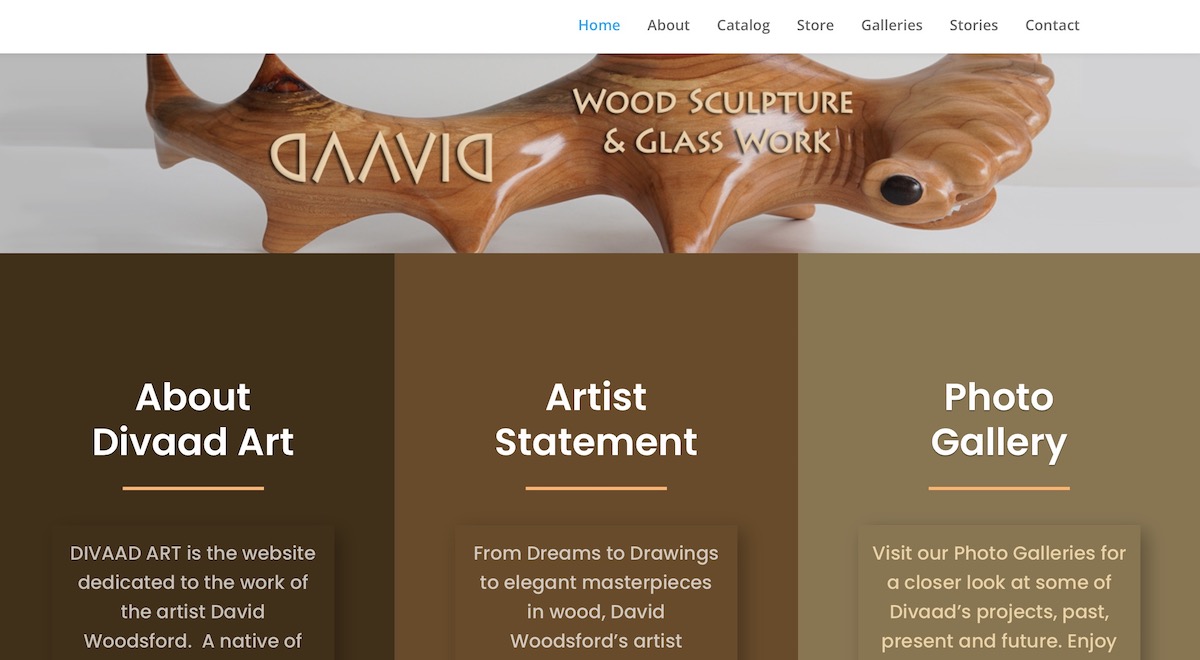 DIVAAD ART WEBSITE
DIVAADART.COM is the showcase website for Artist & Sculptor David Woodford's work. David – in his own words: "I started carving in the 70's, with a series of Whale Tails. Very soon, I advanced to letting my dream-time imagination inform the creation of my pieces; I had a vivid sense of design and creation that came to me through the medium of dreams. His wood-craft speaks for itself and his work is sought-after by people wanting unique, quality works of art, featuring local and exotic woods.

Real Medical Help
RealMedicalHelp.com promotes and distributes The Encyclopedia of Medical Breakthroughs, a reference book of Alternative Medical Treatments.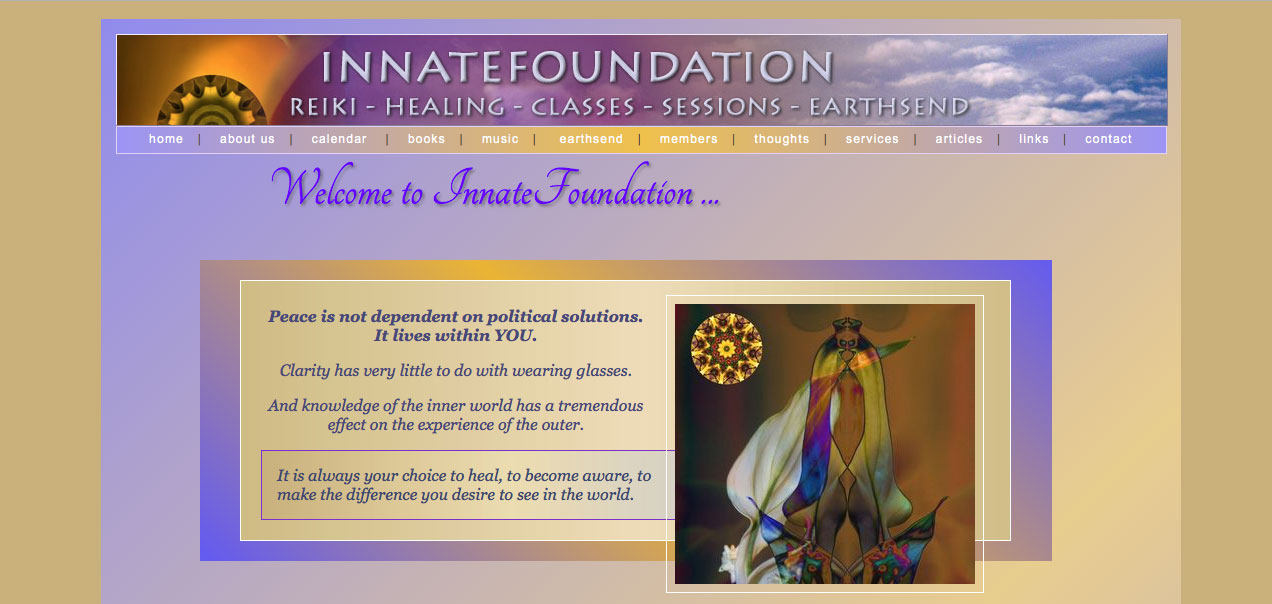 Innate Foundation
Innate Foundation was the focal point of Carolyn Jackson's work in the world of Energy Healing, or more specifically, the ancient art of Reiki. Carolyn was a skilled healer, both in the field of Reiki, Massage Therapy, and also did wonderful restorative work for cancer patients in Bellingham WA. Sadly, Carolyn passed away after a months-long struggle with Cancer in July, 2020. This website is archived as a memorial to her amazing, compassionate and humanitarian work.
HorsePower Herbs
Horsepower Herbs creates specialized high-quality supplements for hobby and performance horses.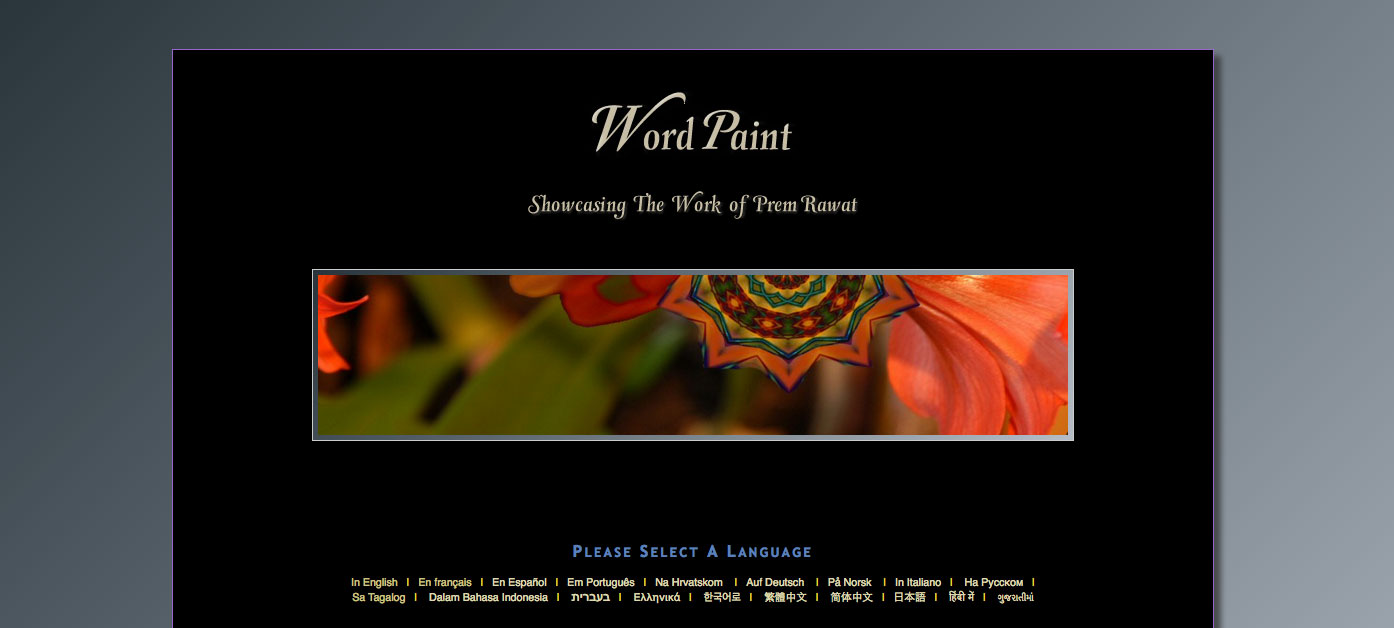 WordPaint
WordPaint Website showcases inspirational excerpts on the subject of Inner Peace, by international teacher and Peace Ambassador, Prem Rawat. Mr Rawat was born in northern India in 1957, and has been speaking about the subject of Peace, since he was a 4-year-old boy. The WordPaint website is translated into over a dozen languages; updated information on Prem Rawat can be found at TIMELESSTODAY.TV and Prem Rawat's personal site: WWW.PREMRAWAT.COM.
BodyMechanics Wellness
BodyMechanics Wellness Foundation supports community-based and non-profit ventures which enhance the health of community groups and employee groups through exercise and nutritional awareness. BodyMechanics website has been archived for reference purposes only.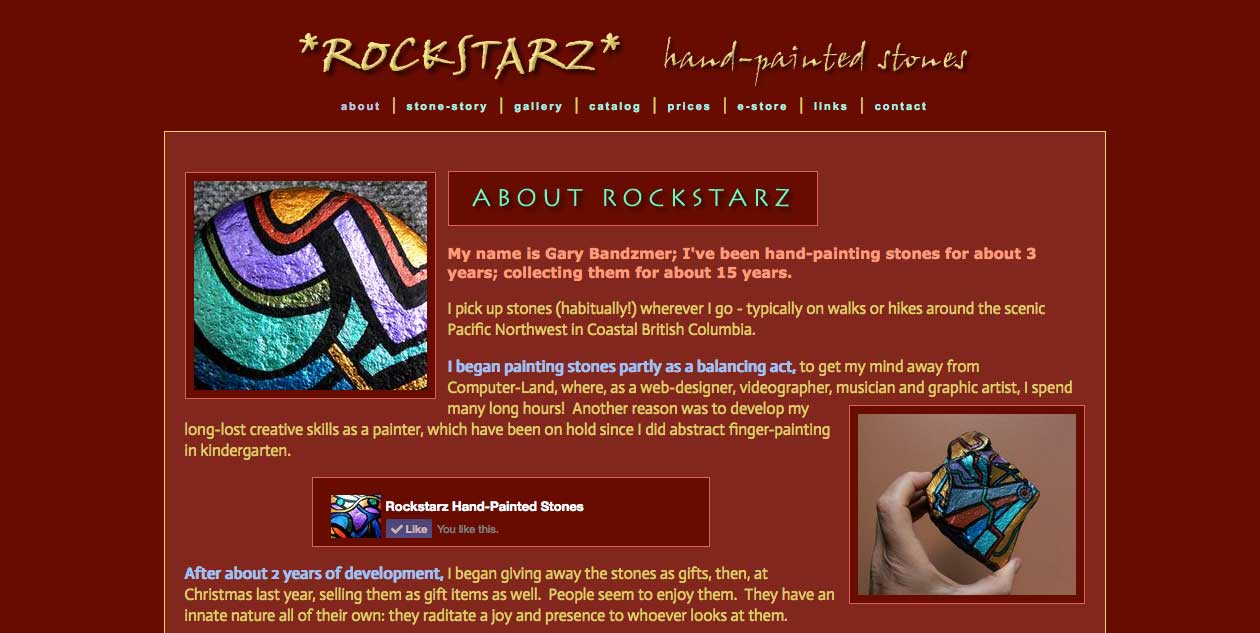 With Zest!
WithZest is the original website conceptualized for public speaker, author, healer and artist, Alannah Jantzen. This site has been revamped and our version is archived.