About the Services we Offer …
We build websites from scratch, for clients that want simple, elegant and engaging design for their customers.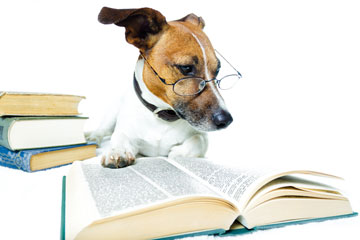 These days, everybody has a website. Whether you're a booming online business, a starving-but-inspired artist, or a creative genius who has yet gifted the world with your wisdom … you all need websites to offer the world your goods, services or inspiration.
For those who are not technically-savvy, anything to do with computers can be daunting. And even for those of you who know the basics, the internet world is changing more rapidly than the real world. It's not only hard to keep up with technology, it's hard to keep your design and functionality responsive to the changing standards.
Getting a functional website up has 3 major 'steps' to it. Here they are:
Buying a Domain
Setting up a Hosting Plan
Designing a Website
We, the devoted worker-bees at RustyDogg, do all 3 for you.
Or any one of the three if you've already set up your domain or your hosting plan.