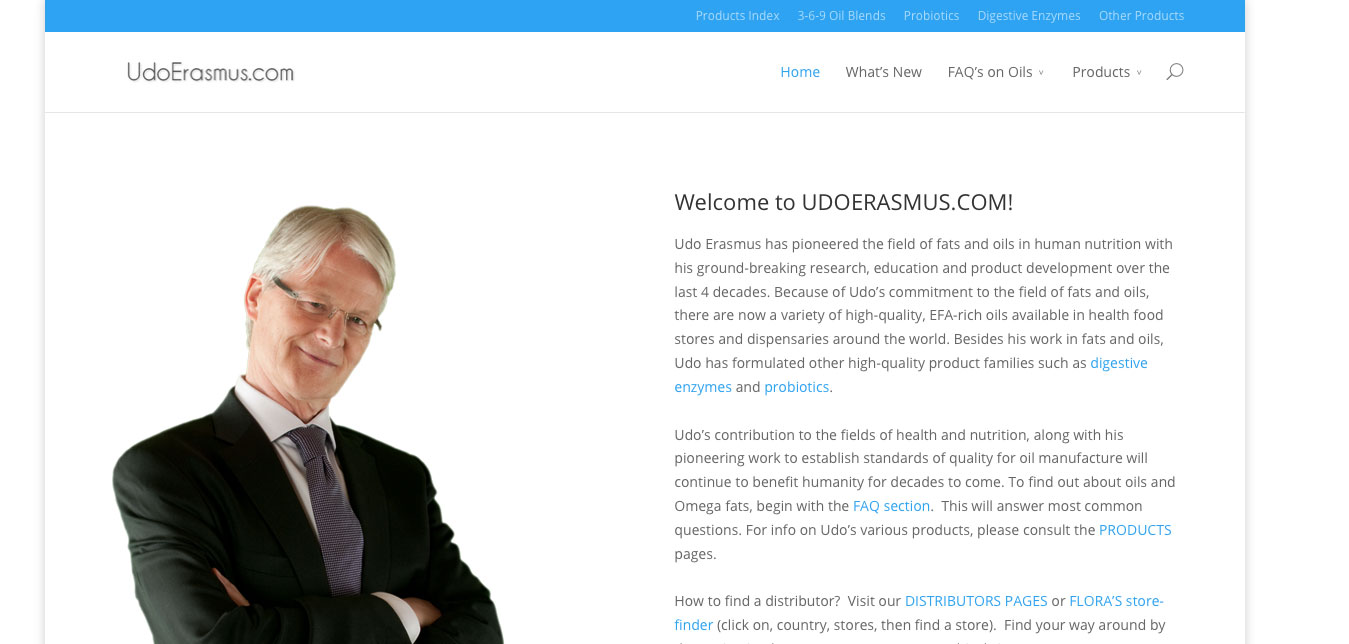 Udo Erasmus
Udo Erasmus is known for his pioneering work in Fats and Oils in the field of Human Nutrition. Rusty Dogg worked on Udo's site for 14 years in total; Udo has moved on to a different developer but we keep this portfolio site archived for client referrals.
Dennis Lakusta
Dennis Lakusta is an artist, musician and writer of Métis status, and brings his First Nations' heritage into his work in spirit, vision and context. These are three connected sites that feature his art, music and writing.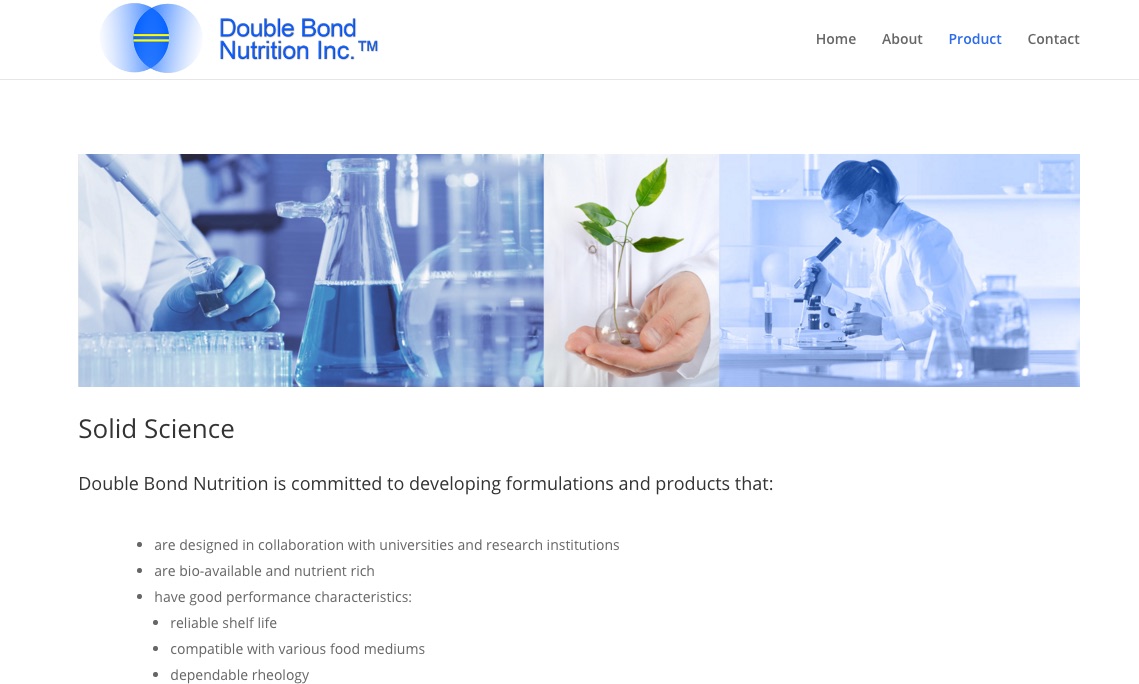 Double-Bond
Double Bond Nutrition is a research and development company for high-nutrition food products. They are currently developing and patenting formulas for the manufacturing industry in the market of high-quality, optimal nutrition.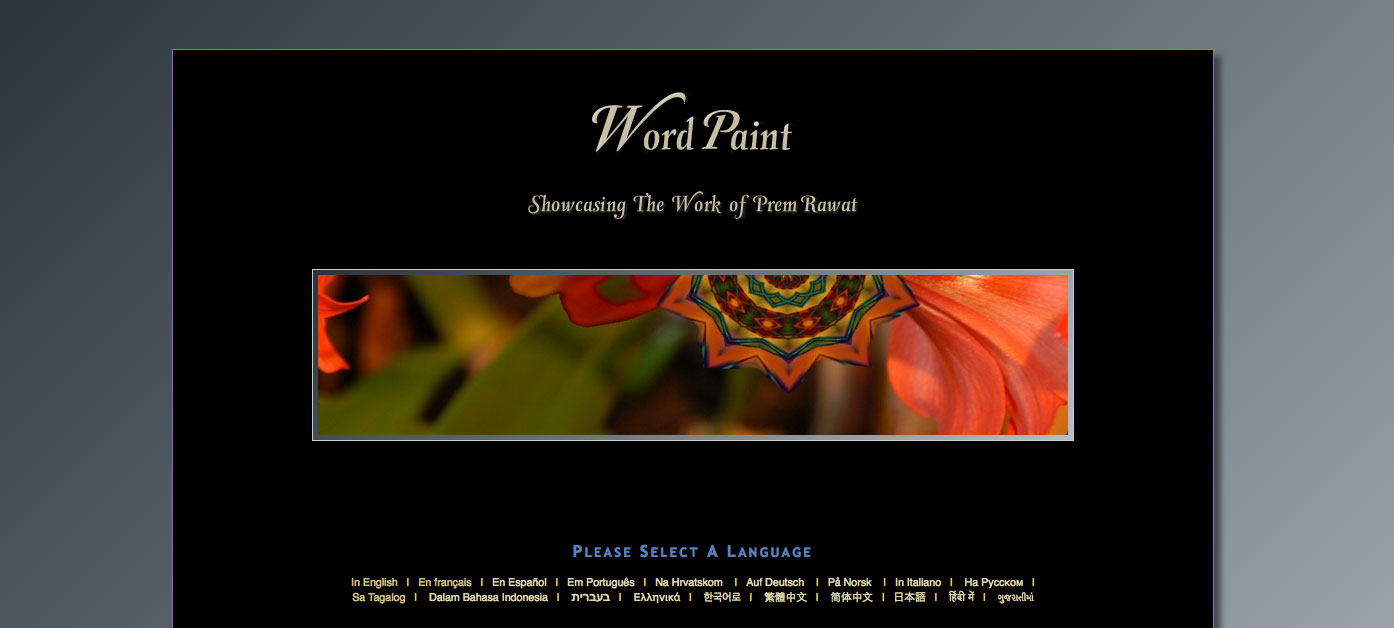 WordPaint
WordPaint Website
showcases excerpts of Prem Rawat's message of Peace, delivered at world-wide events over the last two decades.

Real Medical Help
RealMedicalHelp.com
promotes and distributes
The Encyclopedia of Medical Breakthroughs
, a reference book of Alternative Medical Treatments.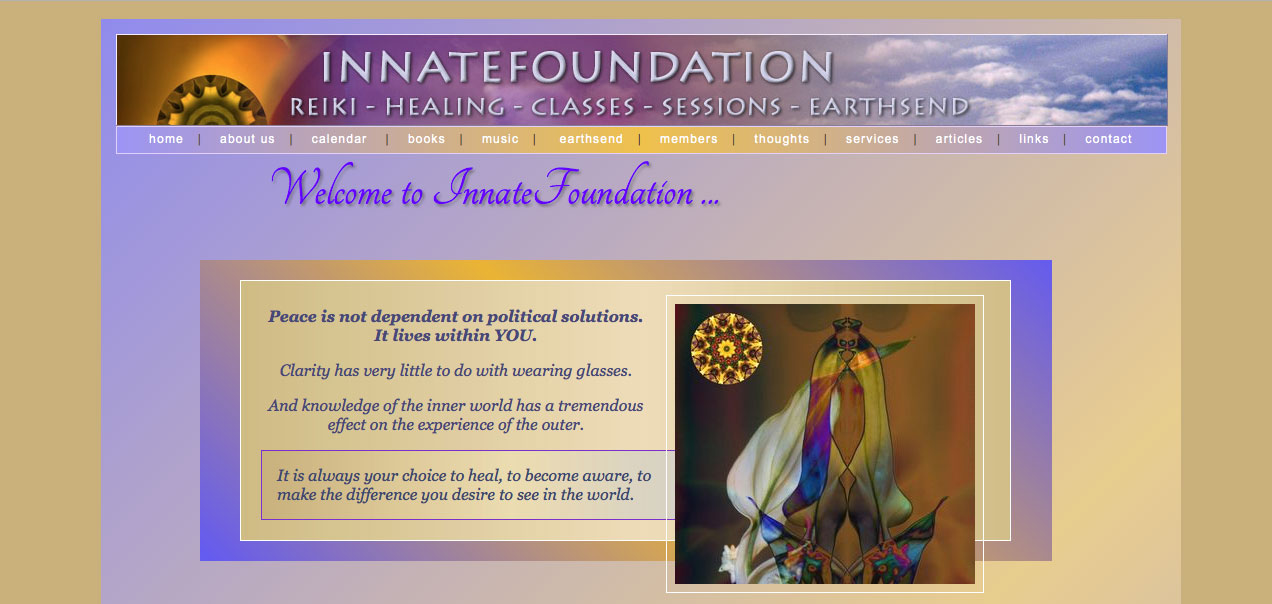 Innate Foundation
Innate Foundation
is the focal point of Carolyn Jackson's work in the world of
Energy Healing
, or more specifically, the ancient art of
Reiki
.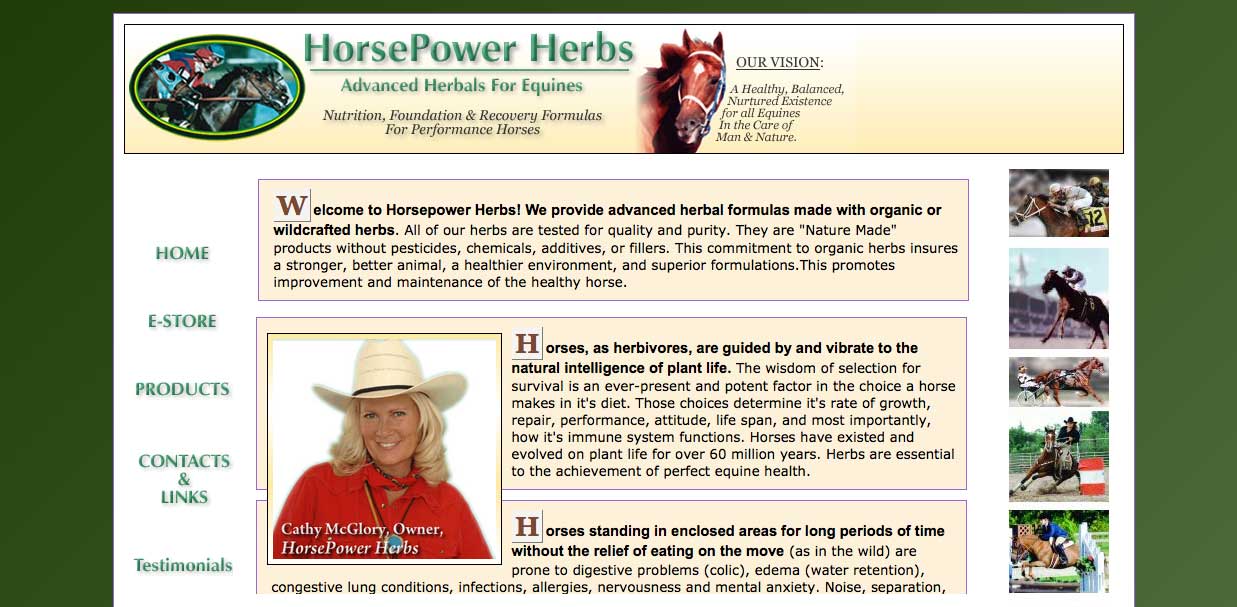 HorsePower Herbs
Horsepower Herbs
creates specialized high-quality supplements for hobby and performance horses.

BodyMechanics Wellness
BodyMechanics Wellness Foundation
supports community-based and non-profit ventures which enhance the health of community groups and employee groups through exercise and nutritional awareness.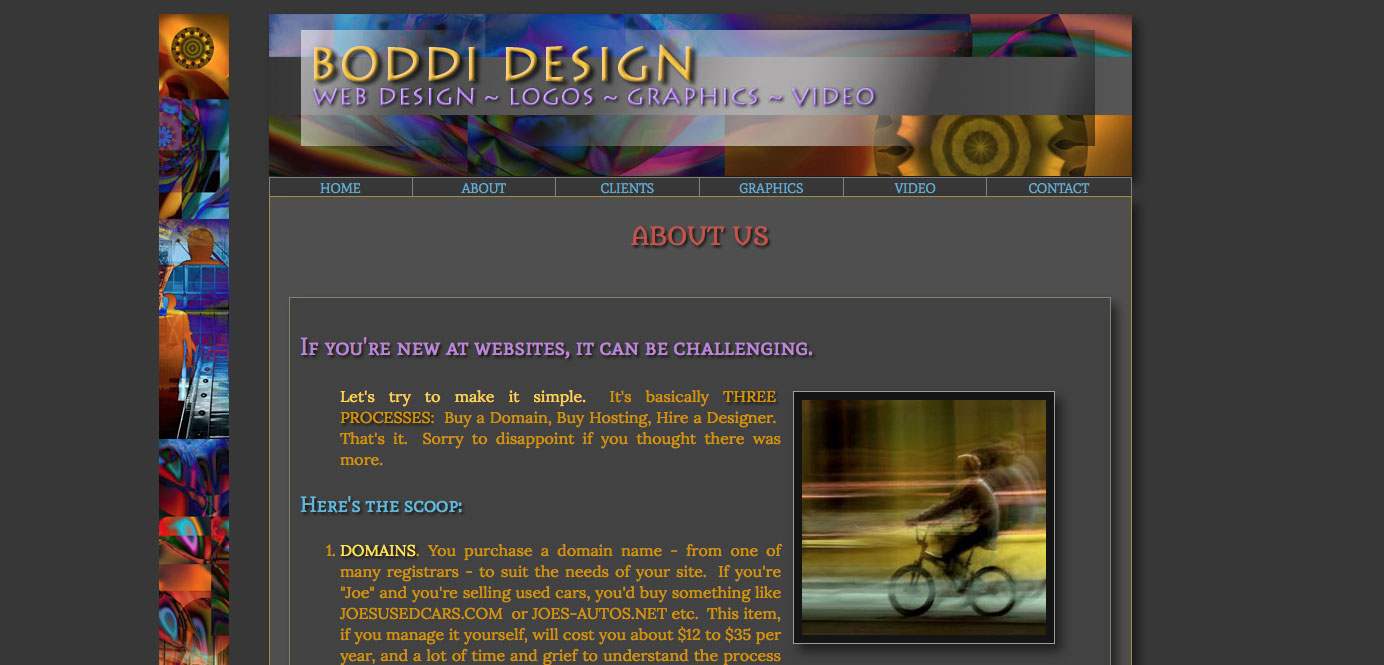 Boddi Web Design
Boddi Web Design is the mirror site for Rustydogg Design.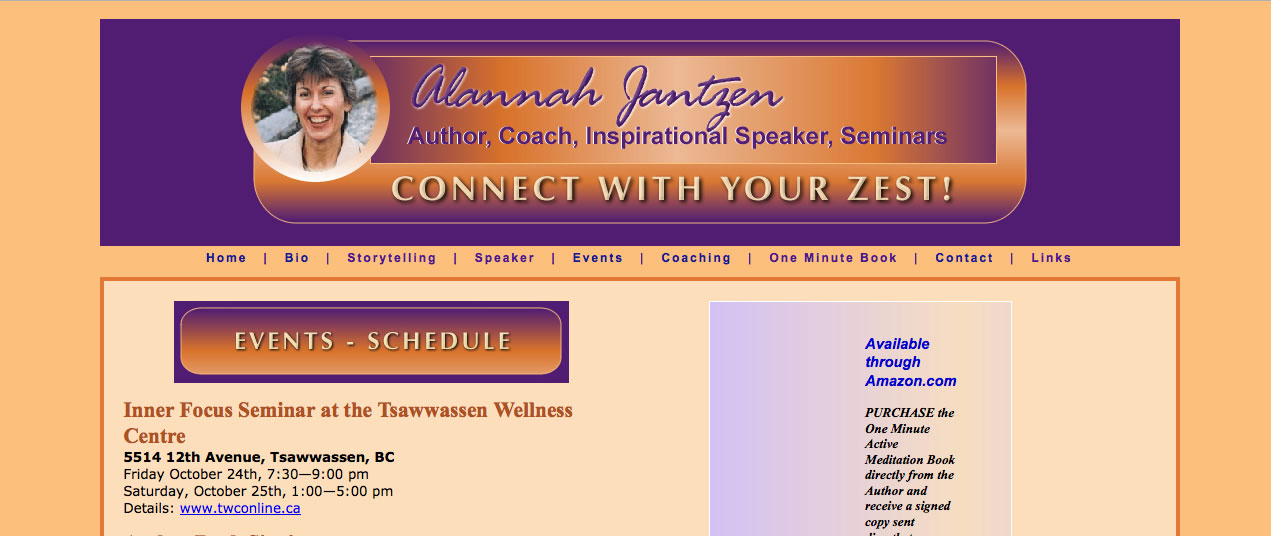 With Zest!
WithZest
is the original website conceptualized for public speaker, author, healer and artist, Alannah Jantzen.  This site has been revamped and our version is archived.